Debbie Munson, President 2015-2017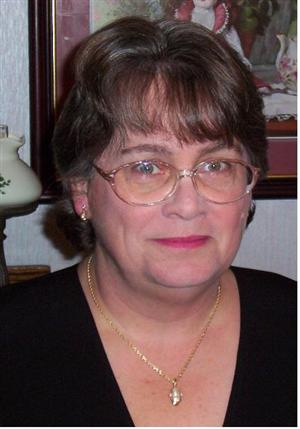 Debbie has been involved in PTA for over 20 years, beginning when her oldest son began kindergarten. On the local level Debbie has held the office of President and Treasurer and has chaired many events and helped with many activities. She has also served on the Council, District, Region, and State Level in many capacities. Debbie was awarded the Pennsylvania PTA Life Membership and earned her passport to leadership advanced level pin. She enjoys baking, scrapbooking, gardening, reading, camping, and spending time with her family. Debbie has also been a volunteer Cub Scout den leader, a Girl Scout leader and Bible School teacher. Debbie lives in Erie with her husband, David, two sons, David and Joshua and three dogs.
Bonita Allen, President-Elect
Bonita has served as Region 3 Vice-President . She works as a Parent Involvement in Education consultant working with the Pennsylvania Department of Education and Pennsylvania Title 1 State Parent Advisory Council. For the past nine years Bonita has run her own consulting firm, providing training and technical assistance on family engagement to school districts across Pennsylvania. Bonita lives in Pittsburgh and she has two children.
Bonnie Fagan, Secretary
Cindy Horner, Treasurer