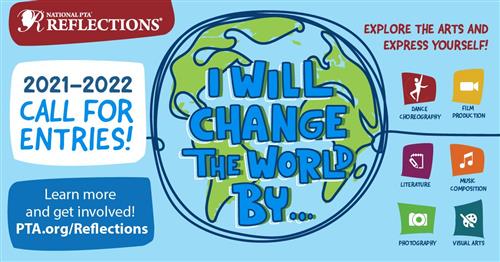 Reflections training workshop
August 18th
at 7:00 pm
All sessions will contain the same information.
Once webinars are completed, a recording will be available on the Pennsylvania PTA website.
Please register in advance by using this link:
********************************************
The Power of Pennsylvania PTA - Scranton, the Electric City
Hilton Scranton & Conference Center - October 15-16, 2021

Scranton, Pennsylvania
"The Electric City"
Pennsylvania PTA 112th Convention
October 15-16, 2021
Hilton Scranton & Conference Center, Scranton, PA
"Parents, Teachers, and Administrators -
Bring Energy to All Children"
SAVE THE DATE!!!
Our Convention is coming back to Scranton, for the first time in 10 years….
Join the Pennsylvania PTA and leaders across the State for
dynamic workshops, networking, business meetings,and
Installation of the State Board of Managers 2021-2023!!!
__________________________________________________________________________________________________________________

Please join PTA Officers, Members and Pennsylvania PTA's Board of Managers in open discussions, trainings and webinars on the following dates and times. Share this information with everyone you know and invite them to attend with you and other PTAs!!!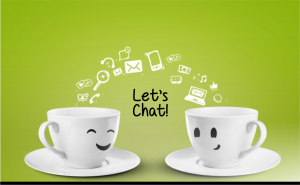 Sunday, May 9, 2021 @ 7:00pm
Topic of discussion: "I was just elected an officer...
What do I do now?"

Join Pennsylvania PTA online for our PA PTA Video Conferences
Wednesday, May 19, 2021 at 8:00 pm
Training will include: "President's in transition"
Register in advance for this meeting:
After registering, you will receive a confirmation email containing information about joining the meeting.
________________________________